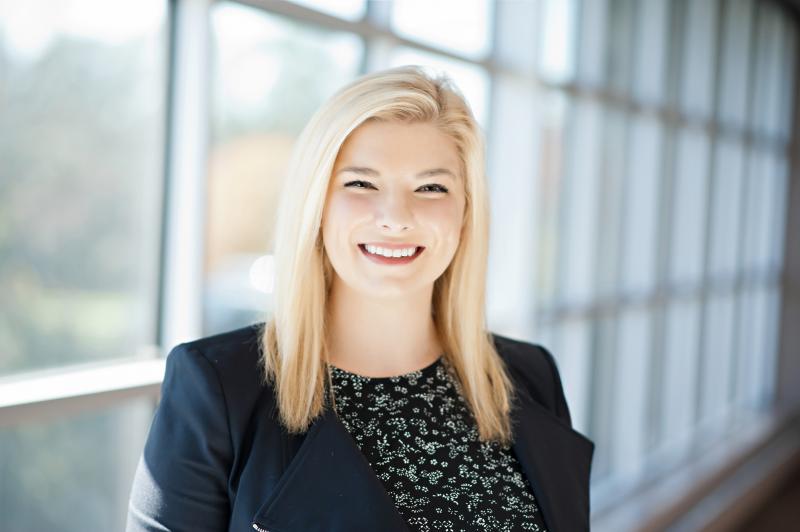 Ava Witthauer is the Social Media Coordinator at GuideOne. In this role, she focuses on all things social including: brand, strategic planning, analytics and training. Ava also creates content across all niches.
When she's not at work, Ava enjoys traveling overseas, staying up-to-date on the latest makeup trends and binge-watching Game of Thrones. On a typical evening, you'll find Ava playing board games with her best friends or trying to master a Pinterest recipe.
5 Tips for Safer Cookouts
According to the National Fire Protection Association (NFPA), 16,000 people on average are sent to the emergency room each year from grill-...
Keeping Your Head Above the Water: A Guide to Safe Swimming
While cooling off and splashing around leads to laughs and memories, swimming is also extremely dangerous. Every day, approximately 10 peopl...
Lawn Care is More Than Green Grass
Your Guide to Lawn Mower Safety Lawn care is an excellent way to make a good first impression, but the mundane task of mowing can be a ma...