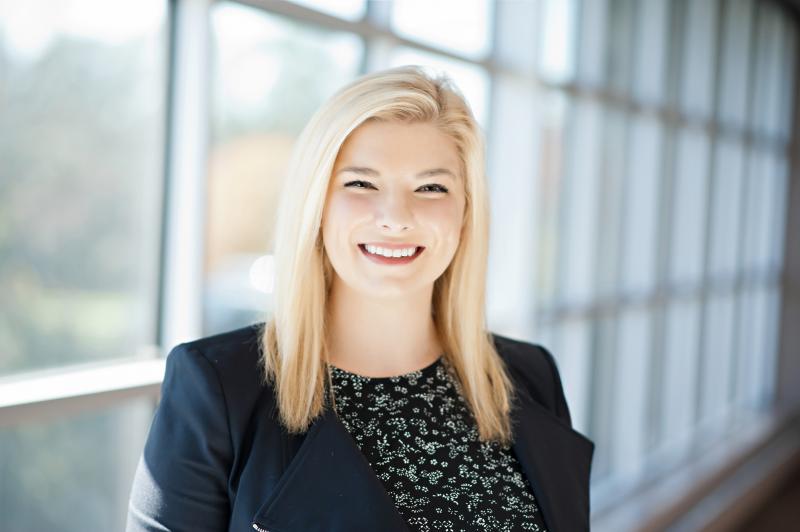 Ava Witthauer is the Social Media Coordinator at GuideOne. In this role, she focuses on all things social including: brand, strategic planning, analytics and training. Ava also creates content across all niches.
When she's not at work, Ava enjoys traveling overseas, staying up-to-date on the latest makeup trends and binge-watching Game of Thrones. On a typical evening, you'll find Ava playing board games with her best friends or trying to master a Pinterest recipe.
Hurricane Go Bag Essentials
Hurricane season is underway and will last until November 30. Many organizations already have an action plan prepared for emergency evacua...
5 Tips for Safer Cookouts
According to the National Fire Protection Association (NFPA), 16,000 people on average are sent to the emergency room each year from grill-...
Lawn Care is More Than Green Grass
Your Guide to Lawn Mower Safety Lawn care is an excellent way to make a good first impression, but the mundane task of mowing can be a ma...