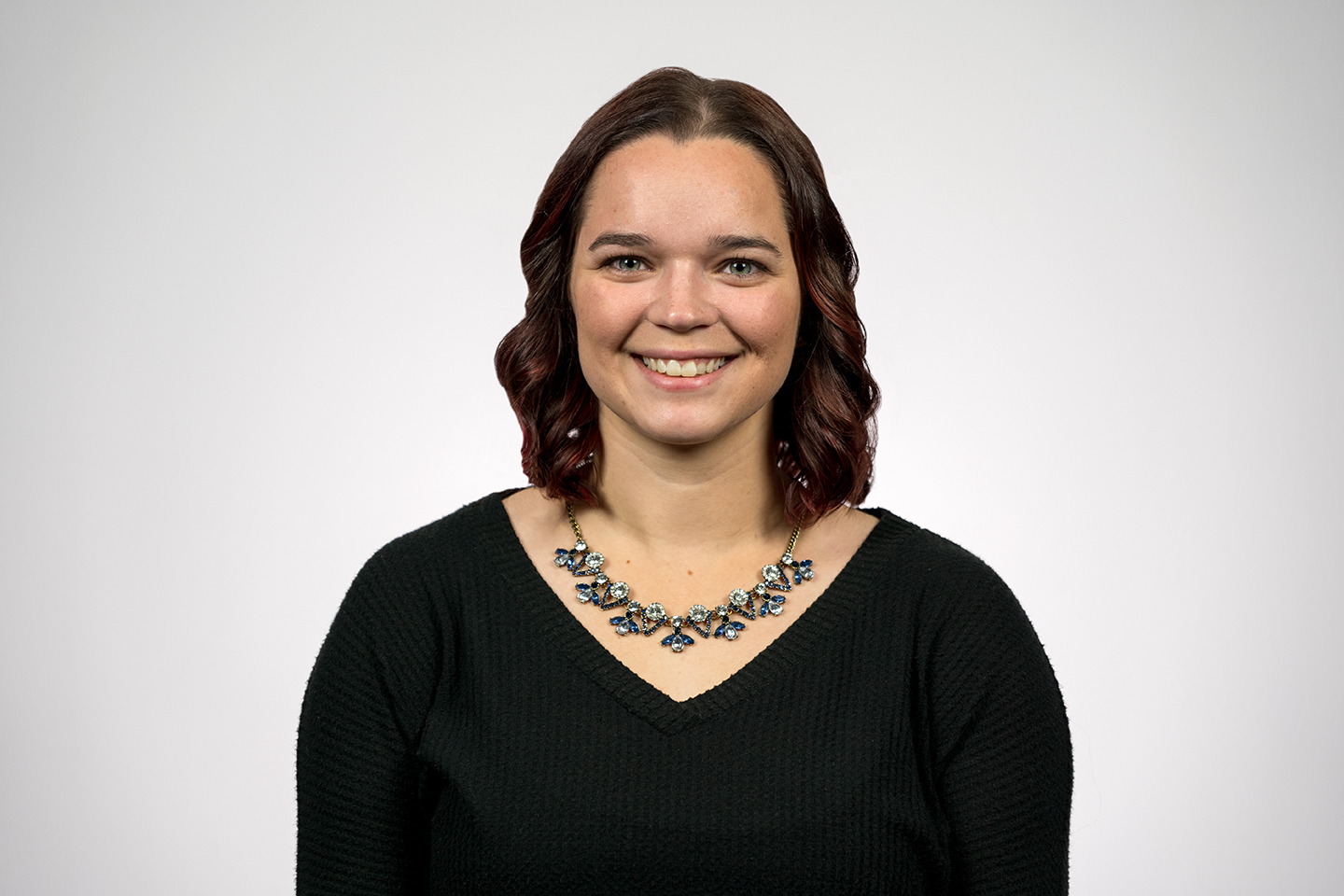 In addition to working in GuideOne's Customer Care Center as a Customer Billing Representative, Amber supports the Corporate Communications team by creating and executing content for GuideOne's external audiences. She earned her Bachelor of Science degree in public relations and psychology from Iowa State University. When not at work, Amber enjoys creative hobbies, such as videography and water-color painting, and will play volleyball any chance she gets.
Preparing Your Small Business for the Holiday Season
Thanksgiving, Black Friday and Small Business Saturday are quickly approaching! The holidays can help boost business for small businesse...
Trunk or Treating: 5 Details to Share with your Event Staff
With proper planning and preparation, trunk-or-treat events allow communities, organizations and families to come together to celebrate the ...