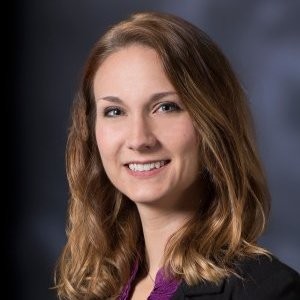 Amy Gehlhar is the Talent Acquisition Consultant at GuideOne. In this role, she actively plans, sources, and interviews for current and future talent needs across all niches and business units within GuideOne.
When she's not at work, Amy enjoys being active, trying new interior decorating ideas, and singing at her church. On a typical evening, you'll find Amy spending time with her husband and two black labs or binge-watching the latest Superhero series.
Small Business Hiring: Where do I Start?
Small businesses are the backbone of our communities, and their success is vital for economic growth and prosperity. According to the U.S. S...