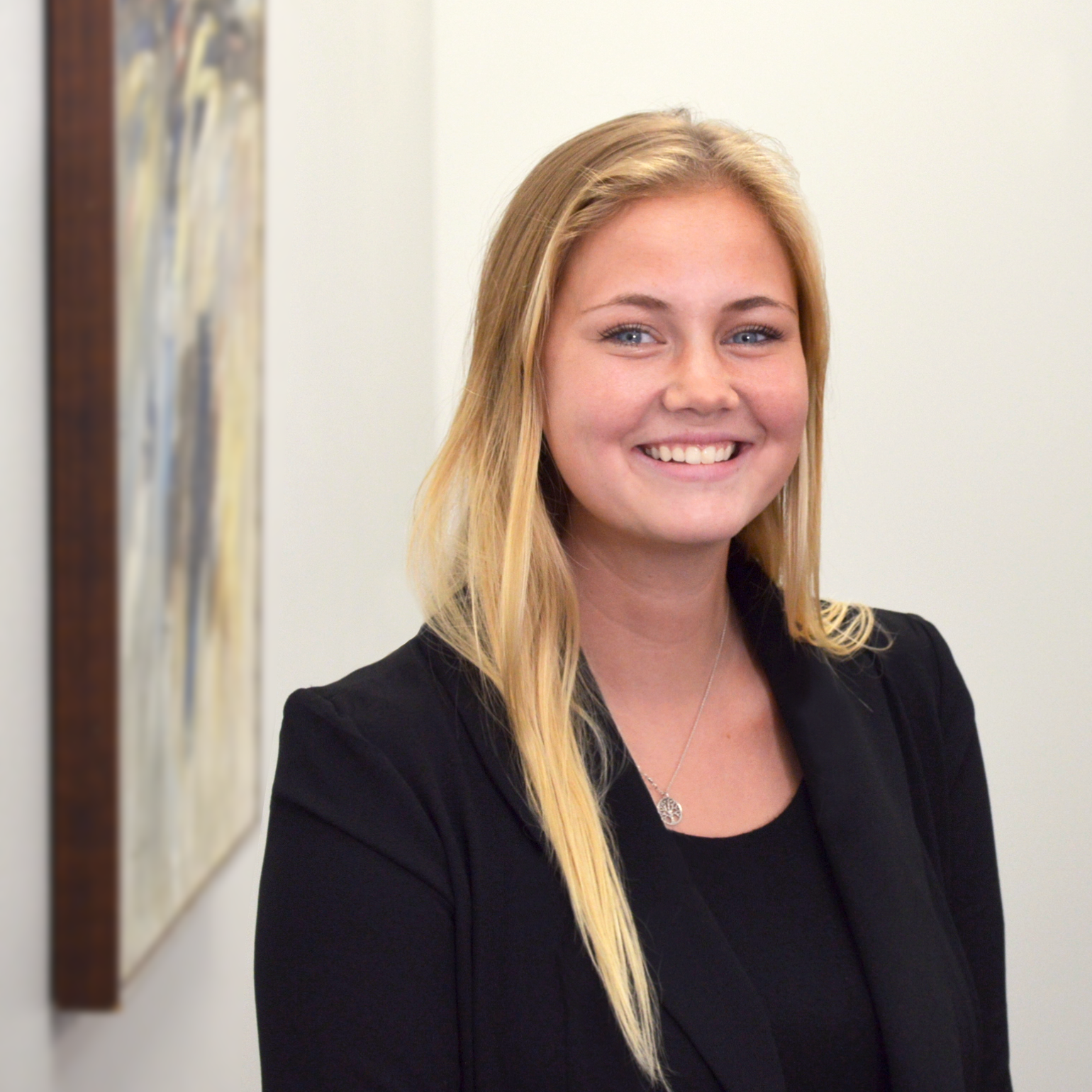 Caroline Hogan is the Corporate Communications Intern at GuideOne. In this role, she creates content for social media and writes blogs for the website.
When she isn't working, you'll find Caroline reading Stephen King novels, hiking anything above elevation or crying along with a romantic comedy.
Keep Your Cyberspace Safe
Cyberspace Safety Navigating the ever-changing world of technology can be daunting. Products, platforms, tools and upgrades seem to roll ...
How to Save a Life: AED
Cardiac arrest accounts for approximately 890 deaths per day in the United States with most of these deaths occurring outside of a hospital....