Specialty Insurance
Mutual Ownership. American Values. Niche Expertise.
GuideOne has a long history of serving niches – Religious Organizations, Nonprofits & Human Services, Schools, Small Businesses and Programs. We are excited to further the company's diversification by launching GuideOne National, our Specialty E&S carrier that is committed to serving five key industry verticals:
Infrastructure & Rail
Construction
Technical Property
Energy & Mining
Financial / D&O
The GuideOne Difference
GuideOne brings three competitive advantages to the Specialty E&S market:
As an American Mutual Insurance Company located in the heart of the country, we understand the needs of American businesses. We are here to fill a market need for capacity.
We work exclusively with a small number of Wholesale Brokers who bring a high level of expertise and professionalism to the Specialty E&S markets we serve.
Best-in-class underwriting and engineering talent. Our leadership and this team have strong Specialty E&S experience and are finely attuned to the unique and complex risks in this market. We are committed to bringing in top industry talent, with a demonstrated record of success.
Infrastructure & Rail Coverage Options
From bridges to dams to rail networks, we offer a full line of property and casualty coverages. Our underwriting team is comprised of industry experts with extensive product knowledge and risk-management expertise.
Our infrastructure and rail operational risks appetite includes:
Amusement
Bridges
Dams
Tunnels
Rail Networks
Airport
Port and Motorway
Construction Coverage Options
Leveraging the technical expertise of our specialized underwriters, who have proven experience in the construction industry, our Construction sector offers customized coverage options for your unique construction risks.
Our constructions risks appetite includes:
General Liability - Wrap-up only
Energy & Mining Coverage Options
The GuideOne team has extensive industry knowledge and is able to provide businesses with tailored insurance solutions for their unique risks. Our full line of coverages include:
Mining
Mineral & metal processing
Oil & gas - midstream and downstream
Petrochemical
Chemical
Plus traditional and renewable power generation & distribution business
Technical Property Coverage Options
Our Technical Property sector offers a diverse appetite that provides property coverage solutions for your unique business operations. We will entertain most classes of occupancy, from soft risks such as commercial real estate schedules to tough manufacturing exposures. The depth of experience of our team allows us to work closely with clients to create tailor-made solutions for the most challenging situations.
Required documents for the submission:
Statement of Values in excel format
Summary of the Insured's operation
Proposed policy wording
Proposed program layers, pricing and deductibles
10 year loss runs with details of any significant losses (over $1M) and future risk mitigation details
Engineering reports on all key locations
Business Continuity Plan for risks where Time Element exposure exists
Financial/ D&O Coverage Options
Our first product is an Excess Liability Follow Form that is being used for Directors & Officers Insurance for Publicly Traded Companies. We have a diverse appetite and operate within the Non-Admitted Marketplace. We are proud to be an exclusive carrier for RT Specialty, LLC.
Required documents for submission:
5 years of loss runs
Sample forms of the followed policy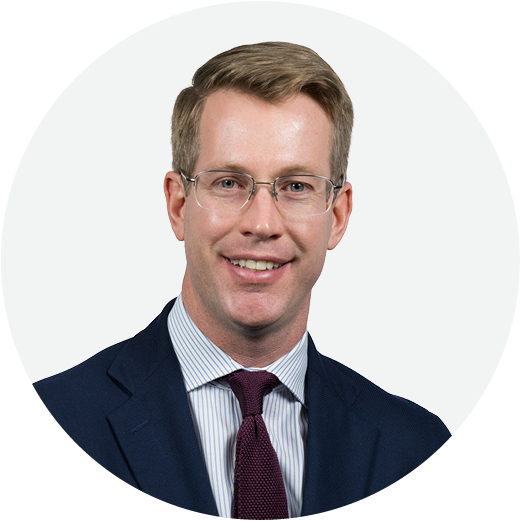 Mark Groenheide | Senior Vice President, Specialty
Mark is responsible for growing and managing business by focusing on niche specialty markets and targeted distribution with opportunities for sustained profit and growth. He previously served as Vice President Engineering Lines North American Underwriting at HDI Global Insurance Company and held senior leadership roles with Generali.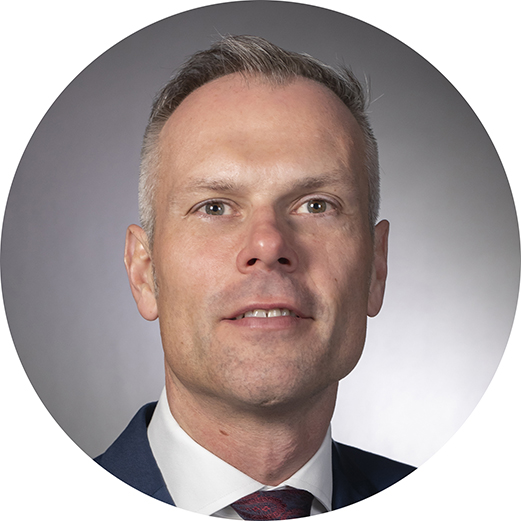 Nick Batten | Vice President, Specialty Property
Originally from the U.K., Nick commenced his insurance career as a property retail broker in the London market. Now located in Rhode Island, he joined GuideOne National to lead and develop the Specialty Property Underwriting team by providing strategic oversight and engagement in response to market trends and company goals. Nick served as Vice President, Manager Global Services Americas at FM Global before joining GuideOne National.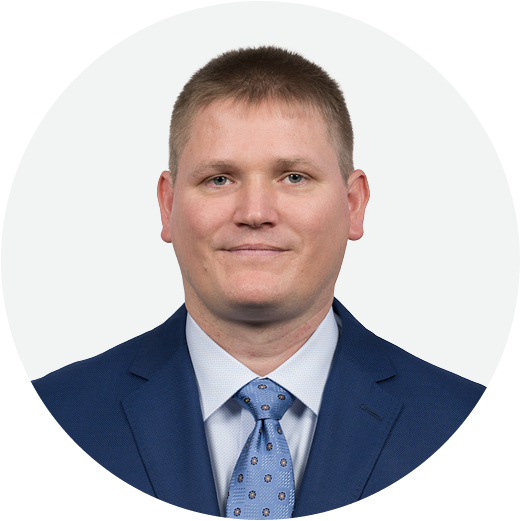 Dan Conway | Head of Financial Lines
Dan takes the lead on product development efforts, develops a strong underwriting team, maintains healthy relationships with our business partners, and oversees reinsurance placement. Prior to joining the Specialty team, he was an underwriter at Travelers Insurance with a focus on management liability and crime insurance products.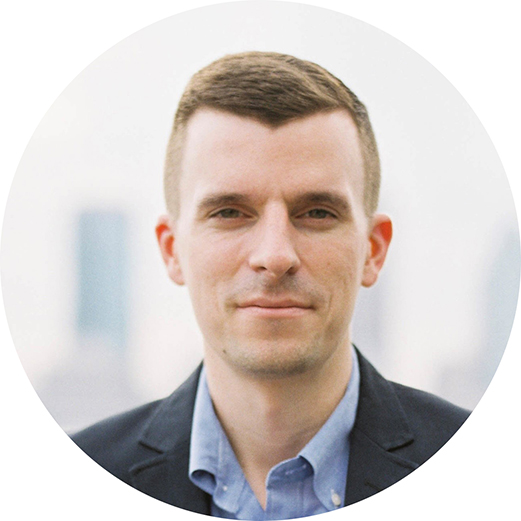 Joe Simeoni | Lead Specialty Underwriter
Joe continues to develop his skills as an underwriter and gain property expertise by supporting the Vice President Specialty Property and managing a team of underwriters to achieve the group's growth ambitions. Prior to joining GuideOne National, Joe served as a Property Product Lead at Swiss Re, working to unify the technology, underwriting and claims teams as they developed a new vertical.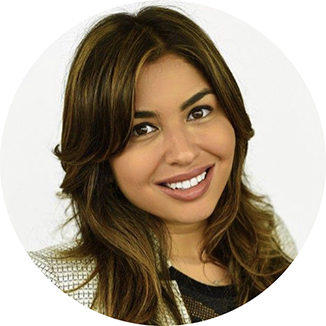 Mina Hedayatzadeh | Senior Specialty Underwriter
Mina specializes in technical property underwriting and is responsible for new business development in that segment. Mina joined GuideOne National after serving as Underwriting Consultant for CNA Financial Corporation, where she was responsible for production underwriting within the Middle Market sector, overseeing Property, Casualty, Auto, Package and Workers' Compensation insurance products.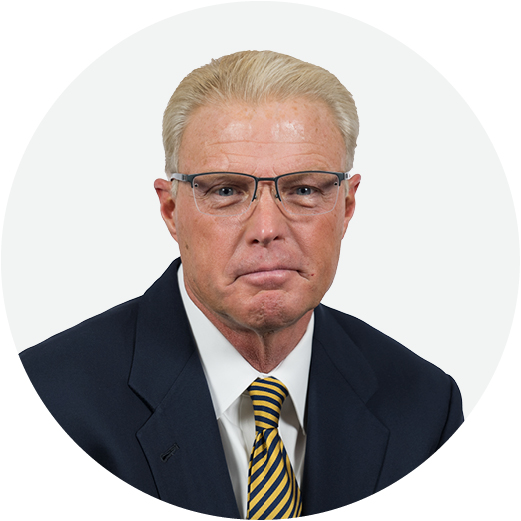 Kent McCampbell | Senior Specialty Underwriter
Kent is a seasoned professional with vast experience in commercial lines underwriting, reinsurance underwriting, pricing and marketing. As Senior Specialty Underwriter, he is responsible for building a diverse portfolio in these practices. Kent came to GuideOne National from EMC Reinsurance, where he previously served as Assistant Vice President, North American Underwriting Manager.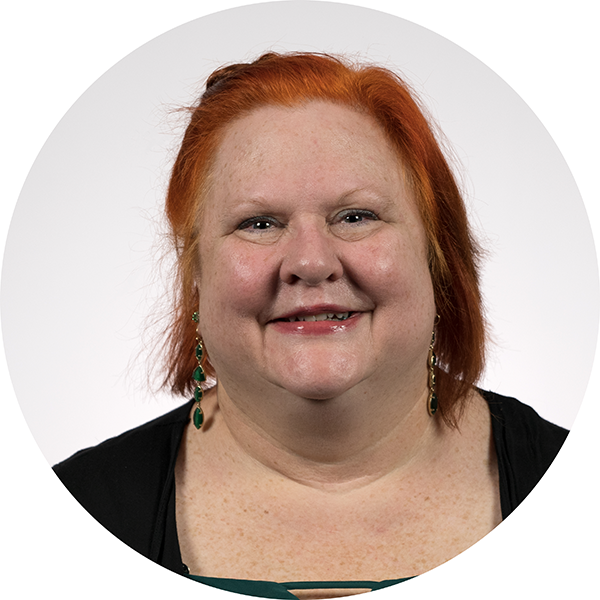 Pam Ulfers | Specialty Underwriter
Pam supports the Specialty team in establishing significant business relationships with her strong customer service skills. She has held various roles within a commercial carrier throughout her career, so she also brings comprehensive underwriting knowledge to the Infrastructure and Rail unit.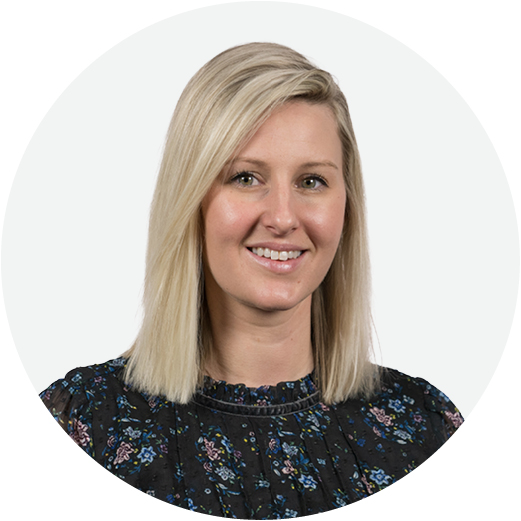 Jessica Whiton | Senior Specialty Underwriter
As Senior Specialty Underwriter, Jessica evaluates risk and works to establish and maintain GuideOne National's robust portfolio. Before joining the Specialty team, she served as a Commercial Property Underwriting Analyst at EMC Insurance.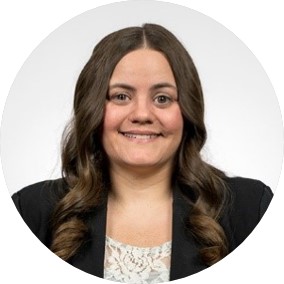 Sarah Walls | Specialty Underwriter
Sarah joins the Specialty team after several years with GuideOne Insurance, most recently working as an Underwriting Associate for the Specialty E&S niche. Her attention to detail and determined attitude will help facilitate stronger relationships with our customers and provide a positive experience.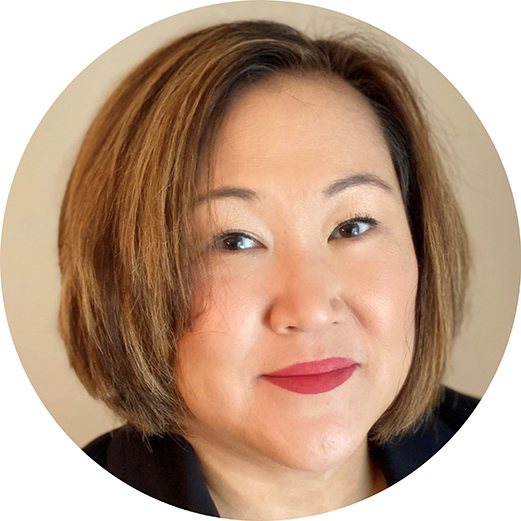 Nancy Hanson | Specialty Underwriter
Nancy builds upon GuideOne National's Property portfolio by sharing knowledge of current market conditions, maintaining relationships with producers and conducting broker negotiations. Prior to joining the Specialty team, Nancy served as an Account Executive at RT Specialty.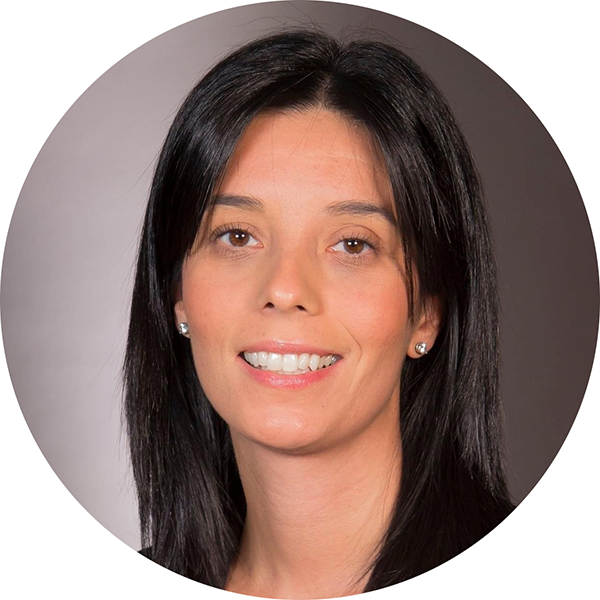 Kerri Longo | Senior Specialty Underwriter
Kerri is an experienced leader who focuses on strategy, relationship management and creative problem solving. She brings these talents to her current role and assists in achieve GuideOne National's objectives. Prior to joining the Specialty team, Kerri served as Assistant Vice President, Innovation Consultant at FM Global.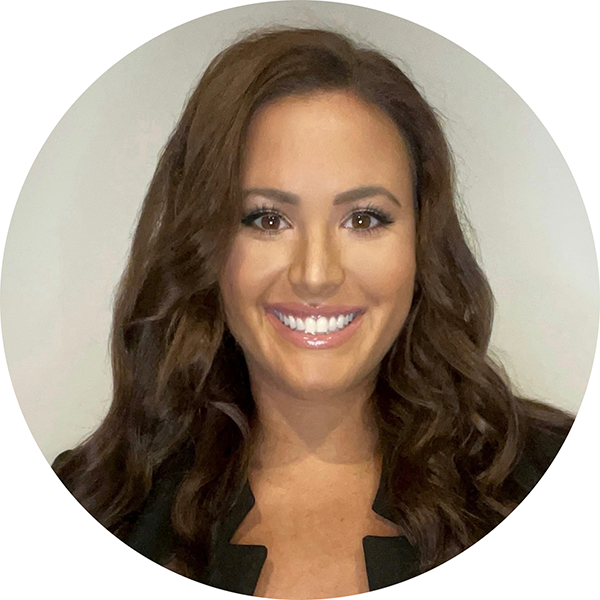 Francesca Finucane | Specialty Underwriter
Francesca supports the senior specialty underwriters by collaborating with them on accounts and relationships, analyzing submissions to determine suitability and looking for ways to improve underwriting processes. Her diverse professional background brings valuable perspectives to the Specialty team as they work to find profitable solutions for clients.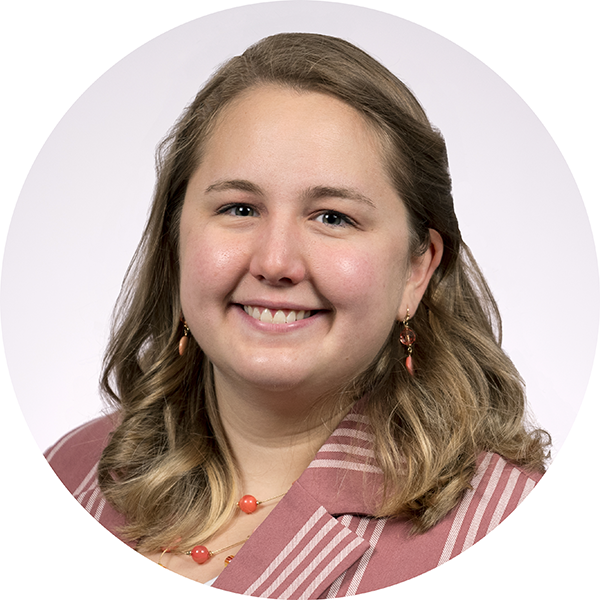 Lindsay Clemenson | Specialty Underwriter
Lindsay uses her curiosity and creative problem solving to help grow the Construction unit by finding unique solutions for our clients. She held various roles within GuideOne Insurance before joining the Specialty team, which allows her to look at risks from multiple perspectives.