Specialty Insurance
Mutual Ownership. American Values. Niche Expertise.
GuideOne has a long history of serving niches – Religious Organizations, Nonprofits & Human Services, Schools, Small Businesses and Programs. We are excited to further the company's diversification by launching GuideOne National, our Specialty E&S carrier that is committed to serving three key industry verticals:
Infrastructure

Construction

Energy
The GuideOne Difference
GuideOne brings three competitive advantages to the Specialty market:
As an American Mutual Insurance Company located in the heart of the country, we understand the needs of American businesses. We are here to fill a market need for capacity.

We work exclusively with a small number of Wholesale Brokers who bring a high level of expertise and professionalism to the Specialty markets we serve.

Best-in-class underwriting and engineering talent. Our leadership and this team have strong Specialty experience and are finely attuned to the unique and complex risks in this market. We are committed to bringing in top industry talent, with a demonstrated record of success.
Infrastructure & Rail Coverage Options
From bridges to dams to rail networks, we offer a full line of property and casualty coverages. Our underwriting team is comprised of industry experts with extensive product knowledge and risk-management expertise.
Our infrastructure and rail operational risks appetite includes:
Amusement
Bridges
Dams
Tunnels
Rail Networks
Airport
Port and Motorway
Construction Coverage Options
Leveraging the technical expertise of our specialized underwriters, who have proven experience in the construction industry, our Construction sector offers customized coverage options for your unique construction risks.
Our constructions risks appetite includes:
General Liability - Wrap-up only
Energy & Mining Coverage Options
The GuideOne team has extensive industry knowledge and is able to provide businesses with tailored insurance solutions for their unique risks. Our full line of coverages include:
Mining
Mineral & metal processing
Oil & gas - midstream and downstream
Petrochemical
Chemical
Plus traditional and renewable power generation & distribution business
Technical Property Coverage Options
Our Technical Property sector offers a diverse appetite that provides property coverage solutions for your unique business operations.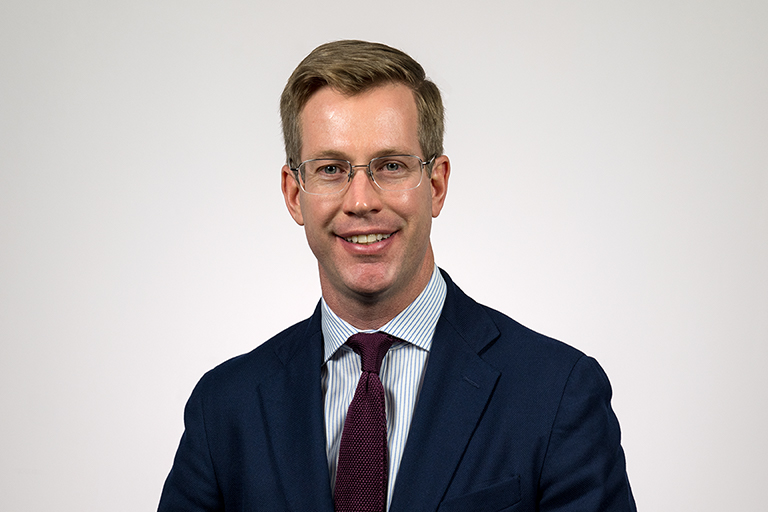 Mark Groenheide | Senior Vice President, Specialty
Mark is responsible for growing and managing business by focusing on niche specialty markets and targeted distribution with opportunities for sustained profit and growth. He previously served as Vice President Engineering Lines North American Underwriting at HDI Global Insurance Company and held senior leadership roles with Generali.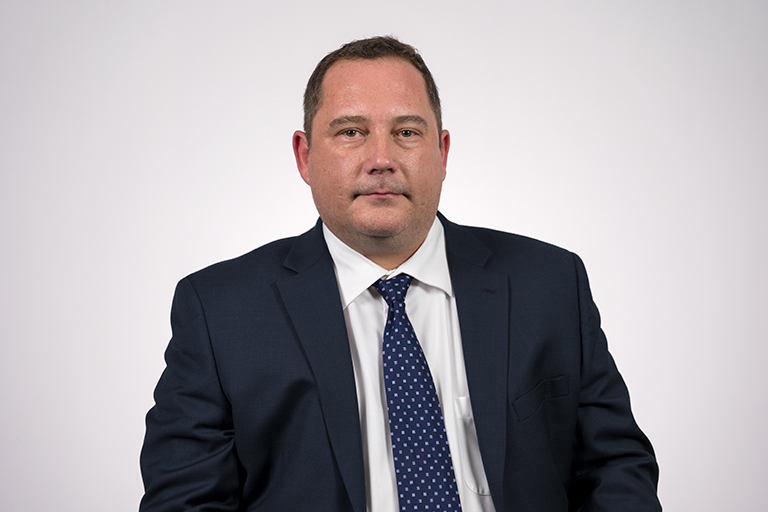 Jason Rollins | Head of Energy & Mining
Jason has been in the specialty lines industry for 16 years, which includes over 10 years of underwriting for international companies. Equipped with his previous experiences in building business infrastructure and writing international business, Jason will lead GuideOne National's energy and mining efforts, in addition to developing a strong underwriting team.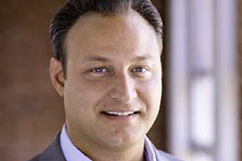 Derek Schiavone | Head of Construction Casualty
Derek has over 15 years of experience underwriting construction risks, including projects for national and regional contractors throughout the United States. As Head of Construction Casualty, he will grow and manage GuideOne National's construction casualty practice through strategic relationships, which includes our target distribution partners.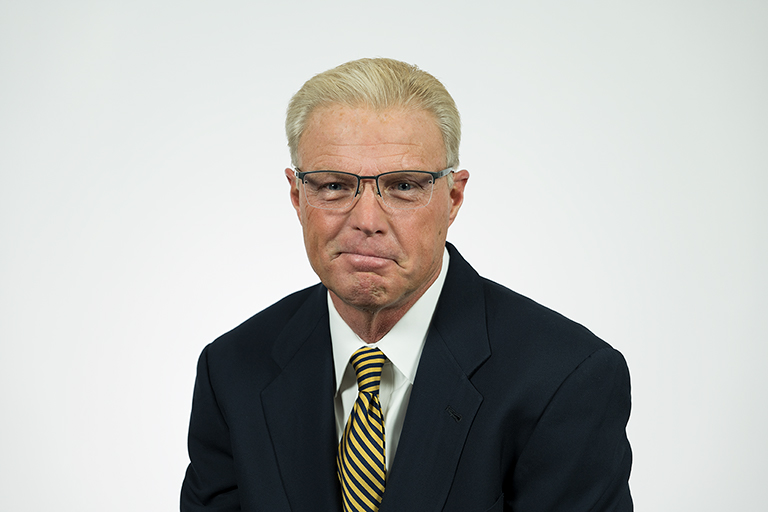 Kent McCambell | Head of Technical Property
Kent has 10 years of primary commercial lines underwriting experience and over 20 years of reinsurance underwriting experience. As Head of Technical Property, he will be responsible for building a diverse portfolio in these practices.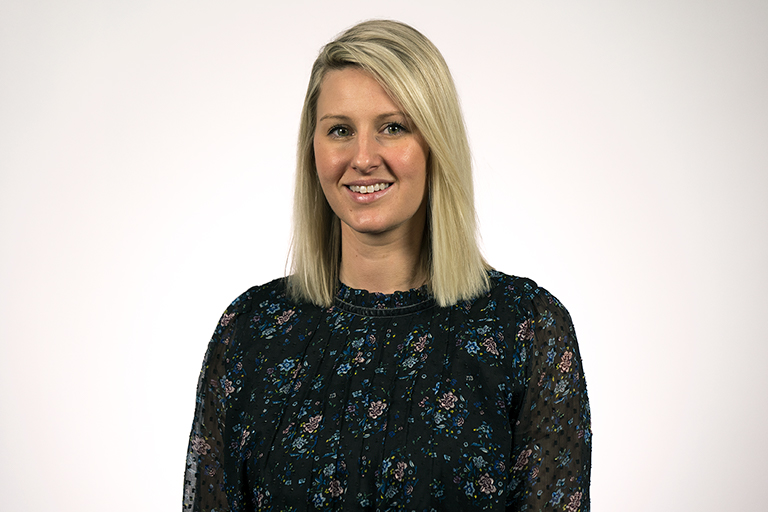 Jessica Whiton | Head of Infrastructure & Rail
Jessica brings to GuideOne National six years of commercial underwriting experience with a large commercial property focus, which was established during her most previous role as a Commercial Property Analyst. As Head of Infrastructure & Rail, she will evaluate risk and establish a robust portfolio.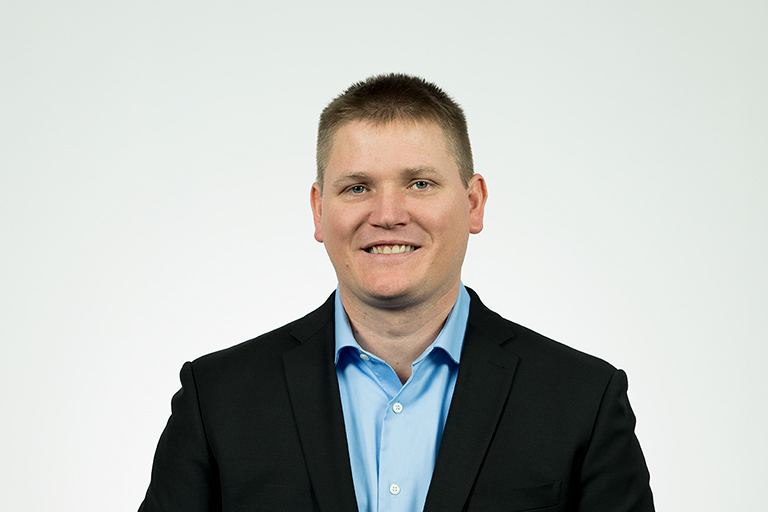 Dan Conway | Head of Financial Lines
Dan comes to GuideOne National with over seven years of management liability experience. He will focus on retaining a profitable book of business and obtaining new business for the company's management liability lines.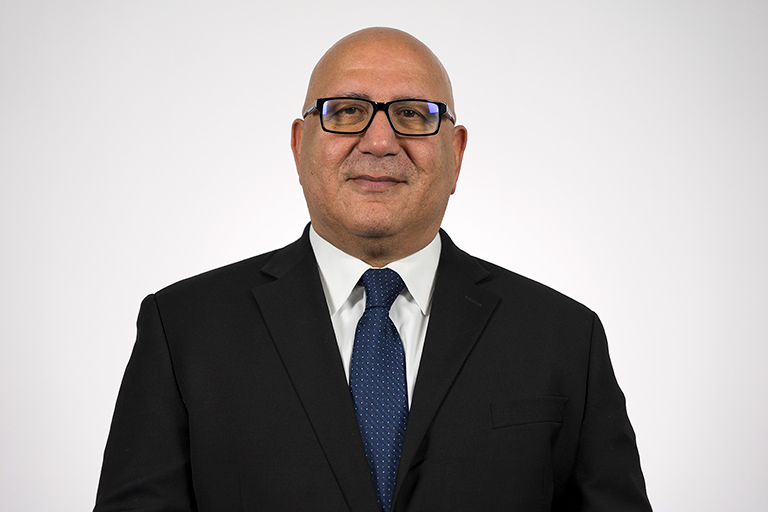 Nadir Durrani | Head of Risk Engineering
Nadir has over 20 years of risk engineering experience working for global insurance carriers. He specializes in energy and engineered risk and will be leading a team of risk engineers at GuideOne National while also managing third-party service providers and developing engineering guidelines to support a profitable book of business.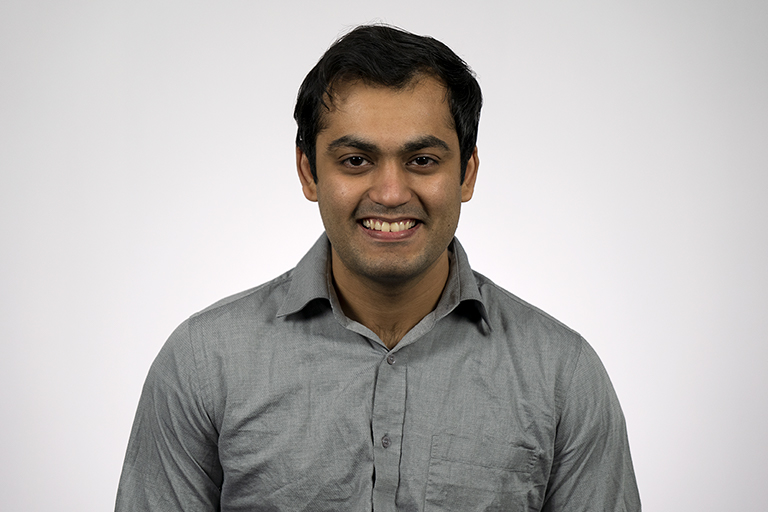 Neeraj Jeswani | Head of Innovation
Neeraj brings several years of pricing and actuarial modeling experience to his new role, Head of Innovation. Prior to joining GuideOne National, he was the Senior Executive Actuary for Health and Property and Casualty Insurance at Future Generali India Insurance Company Limited, Mumbai.