Meet the people dedicated to doing good.
Like you, our senior leadership team feels privileged that their jobs enable them to make a difference in the lives of others every day. They bring a wealth of insurance, financial, business and leadership experience to GuideOne, but they also bring their passion for doing good and their fierce commitment to community. Our leaders are actively involved in local nonprofits, schools, churches and boards — organizations like yours — so they understand your dedication.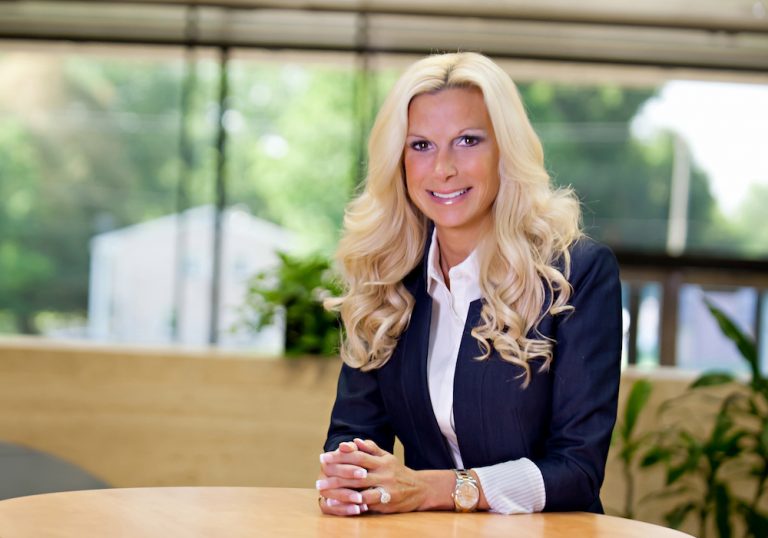 Jessica Clark | President & Chief Executive Officer
Jessica joined GuideOne in June 2017 as President and CEO. She came to GuideOne from State Auto Insurance Companies in Columbus, Ohio, where she most recently served as Senior Vice President – Commercial and Specialty Lines. Jessica held several other positions during her tenure at State Auto, including Chief Operating Officer and Chief Financial Officer of the company's specialty subsidiary, and Senior Vice President of Specialty. Prior to joining State Auto, Jessica was a member of a three-person team that raised the capital for the formation and start-up operations of Rockhill Holdings, a niche property and casualty business that was purchased by State Auto in 2009. She was also the Chief Financial Officer for Citizens Property Insurance Corporation. In 2016, Jessica was named one of Insurance Business' Elite Women of the Year. Jessica earned her bachelor's degree in accounting from the University of Wisconsin and her Master of Business Administration from the University of Florida. She is a committee member of the National Association of Professional Surplus Lines Offices, Ltd. (NAPSLO).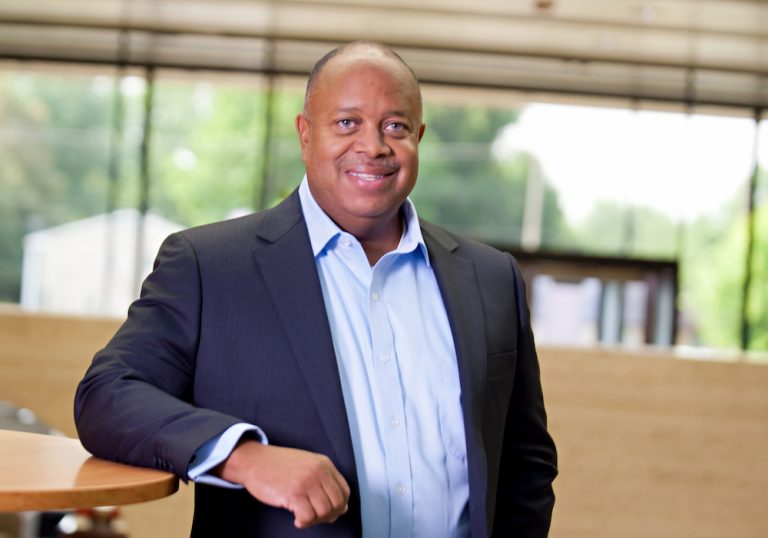 Philip Cole | Senior Vice President, Chief Underwriting Officer
Phil is responsible for the positioning, profitability, performance and development of the company's church, nonprofit, education, and senior living community products. Additionally, he oversees the company's underwriting activities, which include loss control and risk management. Phil came to GuideOne in 2017 from State Auto Insurance Companies, where he served as Vice President of Corporate Underwriting and Compliance. Prior to that, he held the Vice President of Underwriting role with Rockhill Insurance Company. Phil received his Bachelor of Business Administration degree from Langston University in Oklahoma and holds a Chartered Property Casualty Underwriter (CPCU) designation.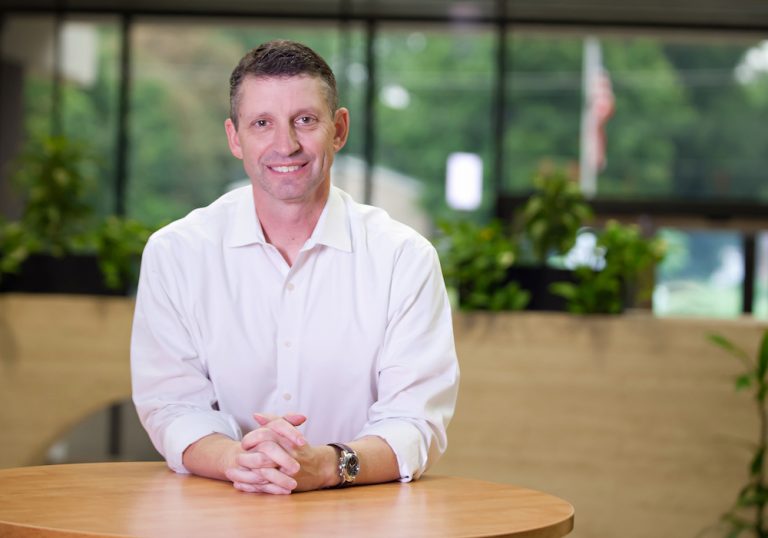 Dave Dietz | Senior Vice President, Sales and Field Operations
Dave leads GuideOne's overall sales and marketing strategy and functions, which include distribution, partnerships, agency compensation, and branding. Additionally, he manages the company's field underwriting operations and its risk portfolio. Dave joined the GuideOne team in 2017. Previously, he served as Vice President of Commercial Lines for State Auto Insurance Companies. Before that, he ran State Auto/RTW's workers' compensation segment. Prior to joining State Auto/RTW, he spent 13 years in roles such as Underwriting Manager, Branch Vice President and Senior Vice President of Sales with TIG Insurance, EBI Companies, and the Benfield Group. Dave received his Bachelor of Business Administration degree from the University of Wisconsin – Eau Claire.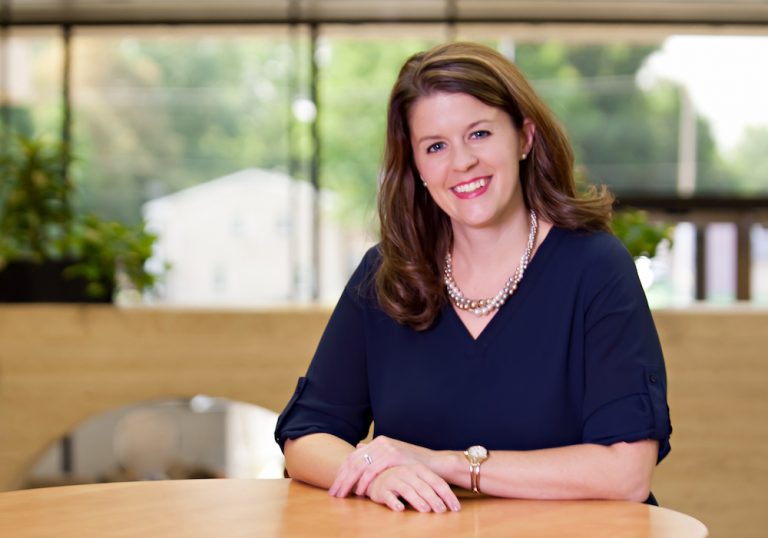 Elisabeth Sandersfeld | Senior Vice President & Chief Financial Officer
Elisabeth leads finance and accounting, investments, reinsurance, and corporate actuarial for GuideOne. She joined the company in 2015 as AVP, Controller, from Thrivent Financial in Minneapolis, MN, where she served in various finance and strategy roles during her eleven-year tenure. Elisabeth is a summa cum laude graduate of Luther College with majors in accounting and management. She also holds a Master of Business Administration in Finance and Strategy from the University of Minnesota. Elisabeth is a Certified Public Accountant (CPA), Chartered Global Management Accountant (CGMA) and is a member of the Iowa Society of CPAs and the American Institute of CPAs.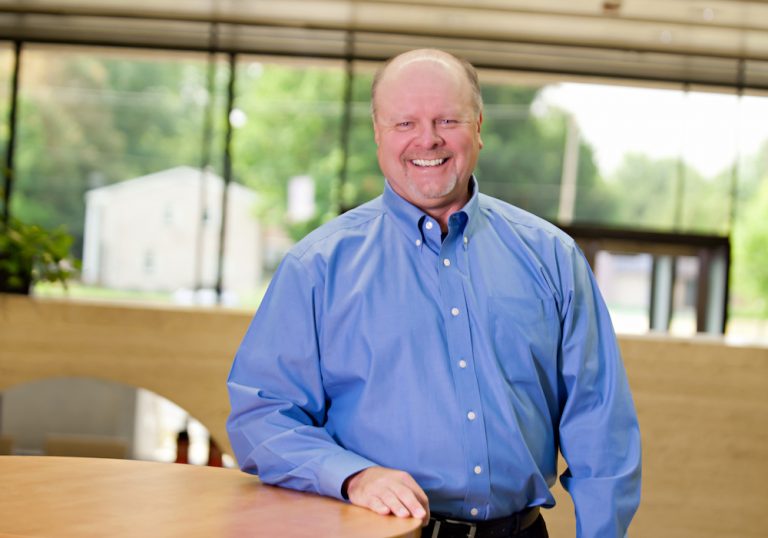 Andy Noga | Senior Vice President, General Counsel, Corporate Secretary & Chief Compliance Officer
Andy leads GuideOne's legal team and is responsible for vendor management, internal auditing, enterprise risk management, compliance and regulatory filing. Prior to joining GuideOne in 2015, Andy worked for The Goldwater Taplin Group as a consultant and regulatory counsel. He also was Executive Vice President and General Counsel of Aspen's North American insurance and reinsurance operations and for Endurance's U.S. insurance operations. Andy is a veteran of the United States Navy Judge Advocate General's Corps, where he served as Special Assistant to the General Counsel of the Navy at the Pentagon. He holds a Master of Law degree from the University of Connecticut School of Law, a juris doctorate degree from Quinnipiac University School of Law, and a bachelor's from Western New England University.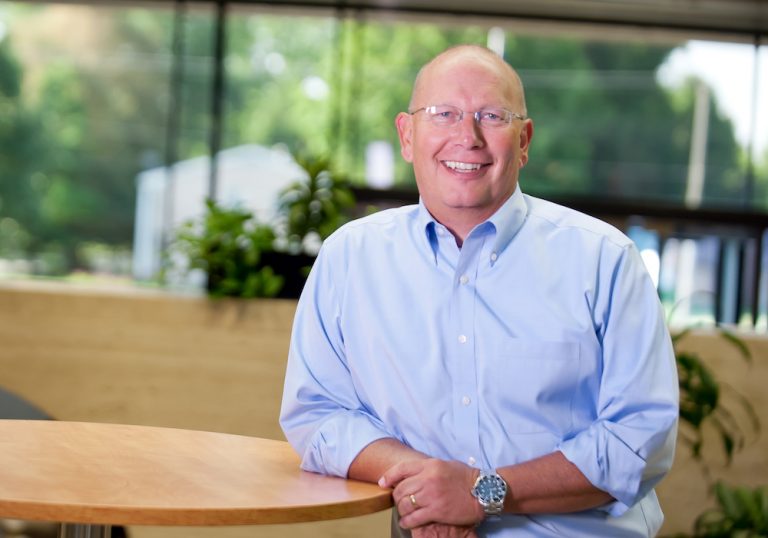 Brian Nelson | Vice President, Chief Claims Officer
Brian is responsible for the comprehensive management of claims policies, guidelines and governance, and for maintaining a superior customer service culture. Prior to joining the GuideOne team in 2017, Brian served as Associate Vice President of Claims, Commercial Claim Director – Workers' Compensation and Large Loss Casualty Liability Manager at Nationwide Agribusiness. Prior to that, he held various roles with Travelers Insurance. Brian received his Bachelor of Arts degree from the University of Northern Iowa and his Master of Business Administration from Drake University. He has obtained several designations and certifications, including Charter Property Casualty Underwriter (CPCU) and Associate in Claims (AIC).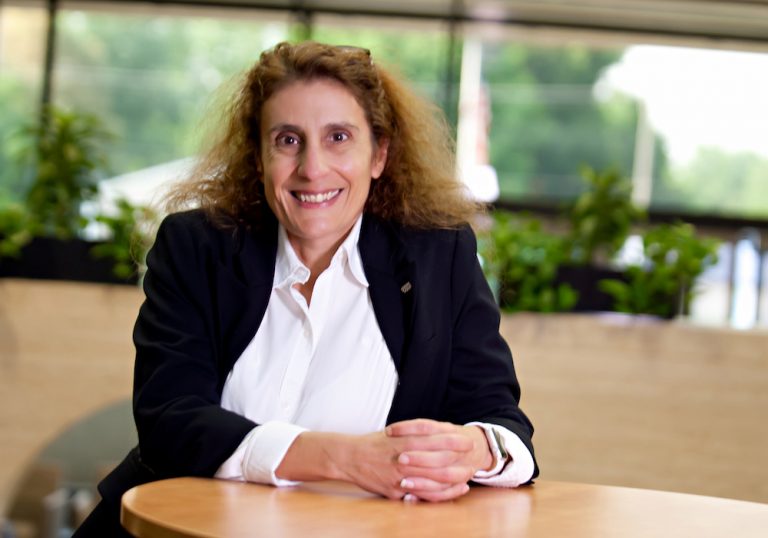 Michelle Glasl | Vice President, Strategic Initiatives
Michelle oversees GuideOne's information technology and systems and drives the development and implementation of information technology initiatives. Michelle has over 20 years of information technology and insurance experience. Before joining the company in 2017, she served as Vice President of Strategic Initiatives and Director of Technology at State Auto Insurance Companies, with oversight over both Commercial and Specialty Lines of business. Prior to that, she served as Director of Information Technology for Rockhill Holdings Company and Director of Application Development at RTW, Inc.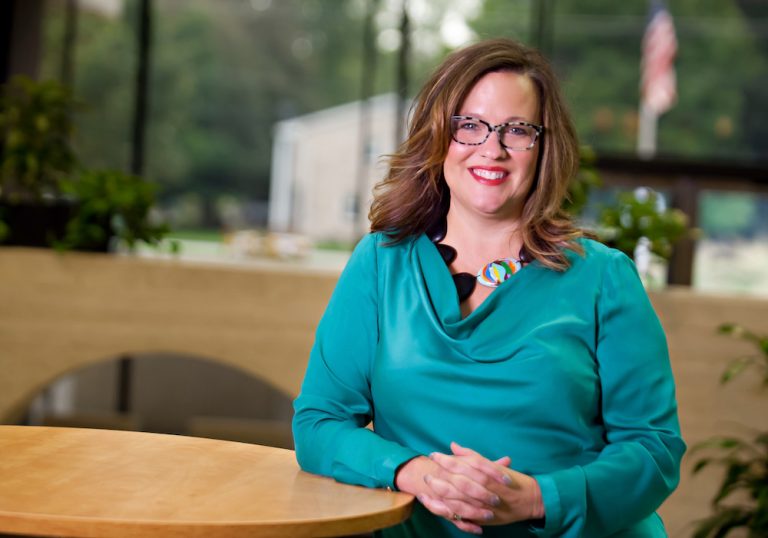 Erin Barfels | Chief People Officer
Erin brings more than 15 years of human resources experience to GuideOne, with several of those years spent in the insurance industry. Prior to accepting this position, Erin served as Chief Human Resource Officer at ARAG. Under Erin's leadership, ARAG was recognized nationally as a Best Place to Work in Insurance for five consecutive years (2010-2014) and locally as a Top Iowa Workplace in 2015. Erin previously served as an executive member of the Creative Good Council, where she spearheaded a team focused on HR strategy and HR issues within organizations, and now serves as an active member of the HR Council of Collaborative Gain. Erin is passionate about the Leukemia & Lymphoma Society (LLS) and was named the 2011 Woman of the Year for her fundraising efforts and is the current Iowa chair for Team in Training, the premier charity endurance training program. She currently serves on the Board of Trustees for the Iowa Chapter of LLS and remains heavily involved in their fundraising and advocacy efforts. Erin received her bachelor's degree in psychology and master's degree with an emphasis in human resource management from Iowa State University.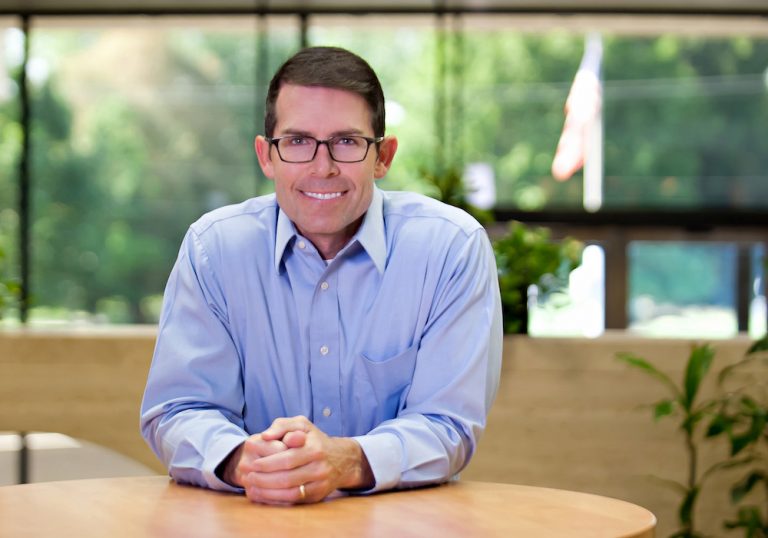 Marq James | Senior Vice President, Sales
Marq leads the company's sales management team and sales force of more than 1,600 agents. He began his career at GuideOne in 1988 as a Marketing Representative. Other positions he has held include Sales Manager, Assistant Vice President of Sales Support and Vice President of Eastern U.S. Sales. Marq holds a bachelor's degree from Cedarville University in Ohio and a Master of Business Administration from the University of Iowa.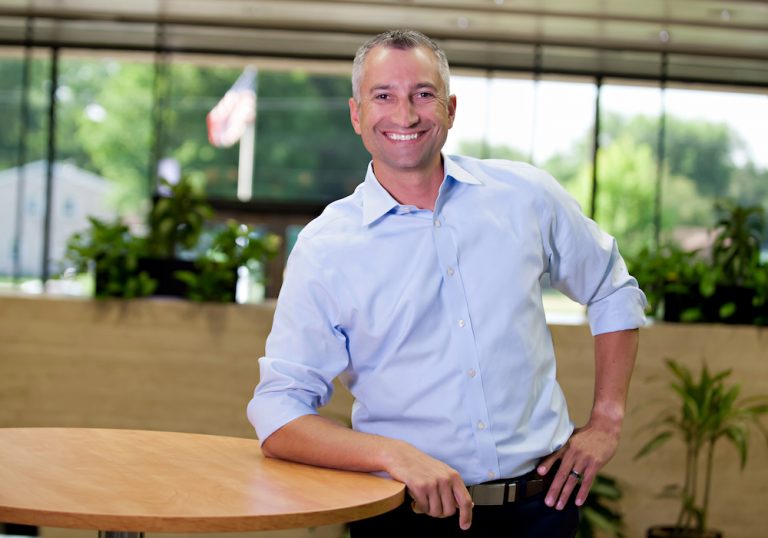 Chad Zenner | Vice President, Marketing and Corporate Communications
Chad oversees all of GuideOne's Marketing and Corporate Communications efforts. Before joining GuideOne in early 2016, Chad served as Chief Marketing Officer for AssureStart in Seattle, Washington. Prior to AssureStart, he served as Director of Digital Marketing for Principal Financial Group, and Senior Vice President of Digital Marketing at Marsh U.S. Consumer in Des Moines, Iowa. Chad is a graduate of Drake University with a major in marketing. He also is a member of the American Marketing Association, the Association of National Advertisers and the Direct Marketing Association.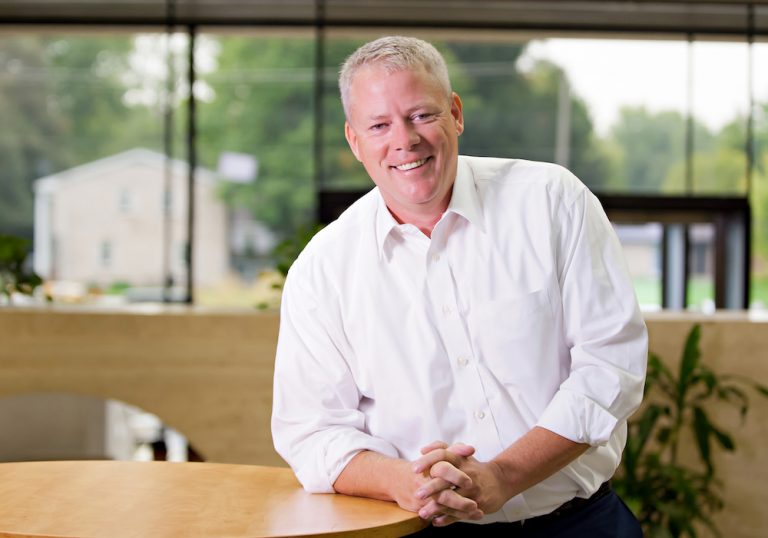 Rick Cullen | Vice President, Programs
Rick brings more than 25 years of property and casualty insurance experience to GuideOne, with many of those years focused on program management. Most recently, Rick served as Regional President – Third Party Underwriting at State Auto Insurance Company, where he was responsible for the strategy and profitability for third-party underwriting business activities. Prior to that, Rick held various roles, including Senior Vice President and Head of Underwriting – Central Territory, at QBE North America. Rick received his Bachelor of Science degree from Carroll University in Wisconsin. In his role at GuideOne, Rick will be responsible for new and existing program opportunities. This includes developing program management infrastructure, program oversight, and program profitability.