You focus on business. We'll focus on you.
Our new Business Owner's Policy can help protect what you've worked hard to build.
Learn More
Start a Quote
What can we do for you? Select your type of organization to get started on a risk-free quote.
Report a Claim
Our 24/7 claims team is here to take your call or email. 1-888-748-4326
Find an Agent
We have more than 2,000 agents across all 50 states to provide the personal service you need.
We are GuideOne: 71 years and 625 people strong.
We are fiercely committed, now more than ever, to helping our customers achieve their mission of serving others.
Churches
Many people depend on the services your church, synagogue or mosque provides. We'll help you protect them — and your mission.
Nonprofit
You're dedicated to helping others. We're dedicated to helping you, providing customized coverage to ensure your services will always be there for those in need.
Education
You help shape young minds and lives, and nothing should distract you from that. That's where we come in.
Senior Living
We're grateful for the care and compassion you provide to seniors. It's our privilege to help you protect them and the facilities they rely on.
Small Business
We're deeply invested in the growth of small businesses, like yours, because we're deeply invested in communities where we live and work.
GuideVantage
Value-added services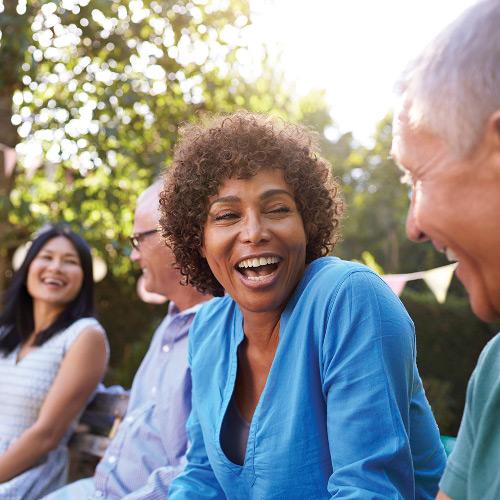 Safety Resources
Free expertise and materials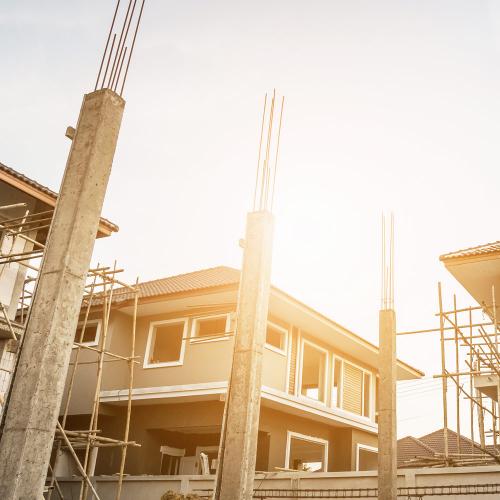 Power of Partnership
We rebuild if disaster strikes