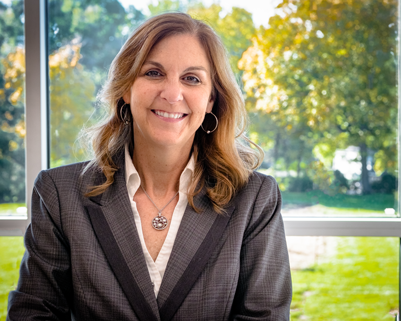 Chris Edmundson is the Product Subject Matter Expert for Small Business at GuideOne Insurance. In this role her focus is on anything product, coverage or form related with the Small Business Unit.
When she's not at work, she enjoys traveling, spending time with family and friends, gardening, wood working, and bike riding.
Insurance Terms Cheat Sheet
(Don't worry, we won't tell!)  Insurance can seem intimidating when looking at it from the outside, and a lot of that has to do with the...