The 5 W's of Workers' Compensation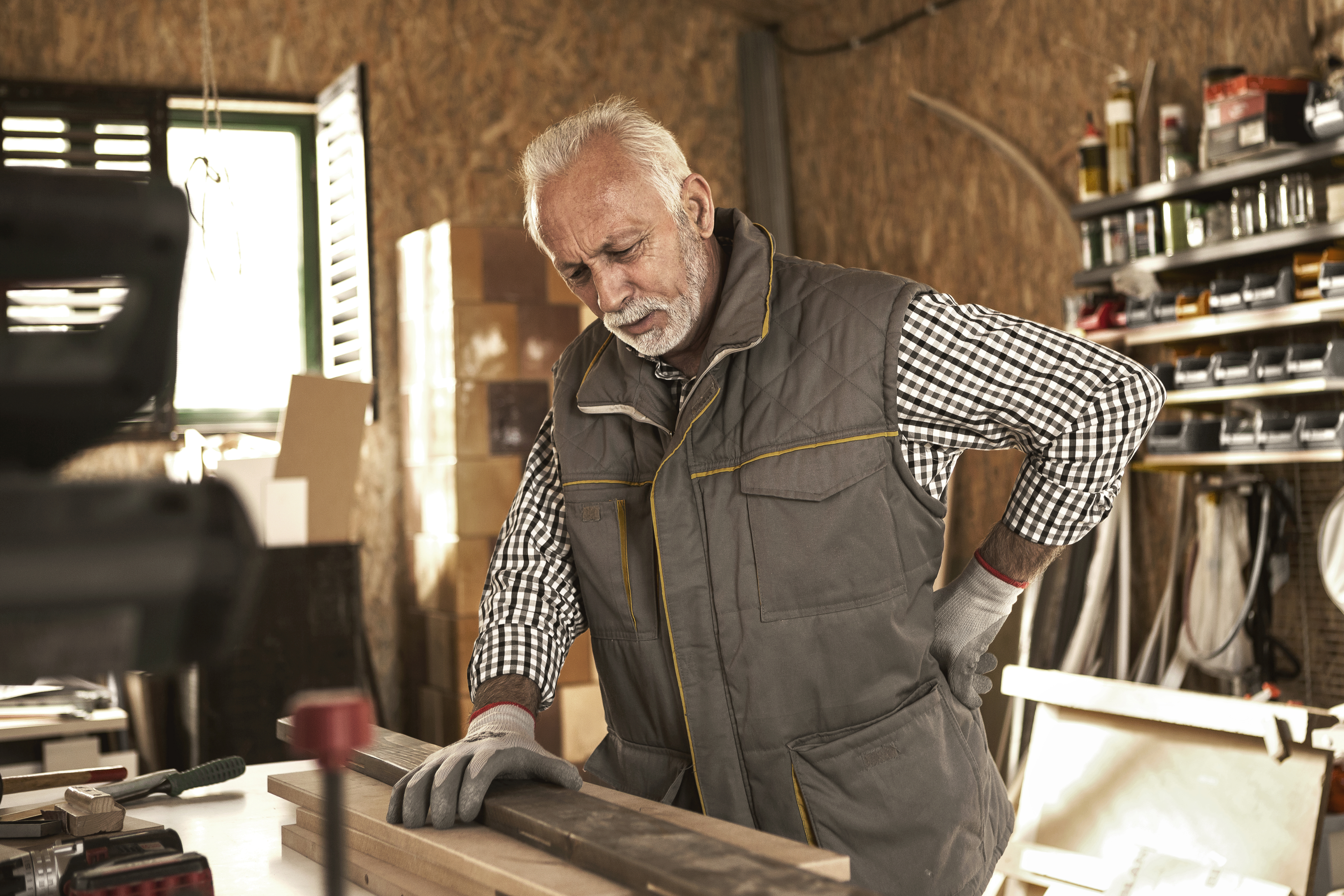 As an organization owner, you have a million things on your plate. One of those things is your workers' compensation insurance coverage. We get it; nobody wants to spend hours talking about insurance. That is why we are simplifying workers' compensation into the basic questions: who, what, when, where and why.
P.S. If at any point you become overwhelmed by the insurance jargon, feel free to reference this glossary of terms specific to workers' compensation.
What is workers' compensation?
Workers' compensation serves two general purposes: to protect employees and to protect your business. For employees, workers' compensation provides payment of medical bills and recovery costs as well as compensation for potential lost wages due to work-related injury or illness*. For businesses, workers' compensation protects employers in the event of a lawsuit that may arise from their employees who have acquired a work-related injury or illness. 
Why do I need coverage for my business?
The safety of your employees is obviously the number one priority, and the well-being of your business comes in a close second. Workers' compensation insurance protects both. Let's look at the stats. According to the Social Security Administration, benefit payments from workers' compensation programs totaled $61.9 billion in 2015.  
Who needs to be covered?
While it may seem like a complicated question, the answer is simple: Most businesses, any size or type, are legally required to have workers' compensation insurance. (Keep in mind: One size does not fit all. Each state has its own set of requirements for workers' compensation. Be sure to know your responsibility as an employer to avoid possible financial and legal charges.)
When should I have a policy or file a claim?  
Before hiring any employees, look into your state's requirements for workers' compensation as it is legally required in most cases. If you do your homework before beginning the hiring process, you will have a better understanding of exactly what you need to protect your employees and your business.
Switching gears, let's say you need to file a claim. You should complete the following steps as soon as possible to avoid any further implications.
Get medical help for your employee.  Seeking immediate medical attention is always the first and most important step.

Know your obligations as an employer under the state law where the injury occurred.

Gather and record facts at the time of the injury to clarify disputes about the accident. Keep this record on file for future use if needed by your insurance carrier. Complete the Employer's First Notice of Loss and send it to your carrier on the date of the loss.
Where can I get workers' compensation insurance?
You've come to the right place. GuideOne Insurance offers workers' compensation policies for all kinds of small businesses—including churches. We would be happy to discuss packages that can be tailored to your unique business needs. Request a free, no-obligation quote today.
*Learn more about the qualifications for work-related injury or illness.
© 2020 The GuideOne Center for Risk Management, LLC. All rights reserved. This material is for informational purposes only. It is not intended to give specific legal or risk management advice, nor are any suggested checklists or action plans intended to include or address all possible risk management exposures or solutions. You are encouraged to retain your own expert consultants and legal advisors in order to develop a risk management plan specific to your own activities.