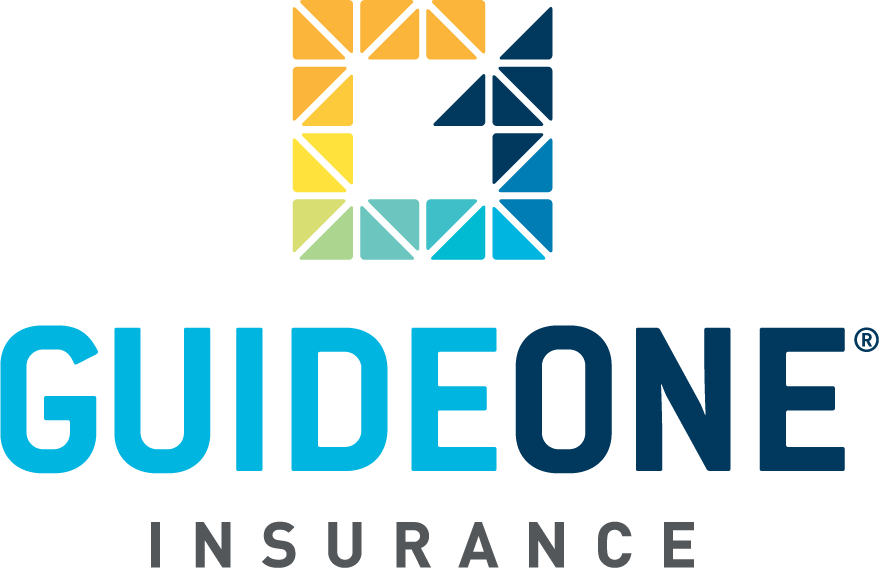 Winter Storm Prep: What You Can Do Now
Winter storms bring extreme danger. They can easily trap people in their homes, buildings and cars, and make it dangerous to even just stand...
Cybercriminals LOVE Your Small Business
Here's how you can stop them  Times sure are different. Remember when the biggest security threat to a small business was a robbery? You...
The Importance of Employment Practices Liability Insurance
Small business owners face an increasing risk of lawsuits from employees who allege discrimination, sexual harassment, retaliation and oth...