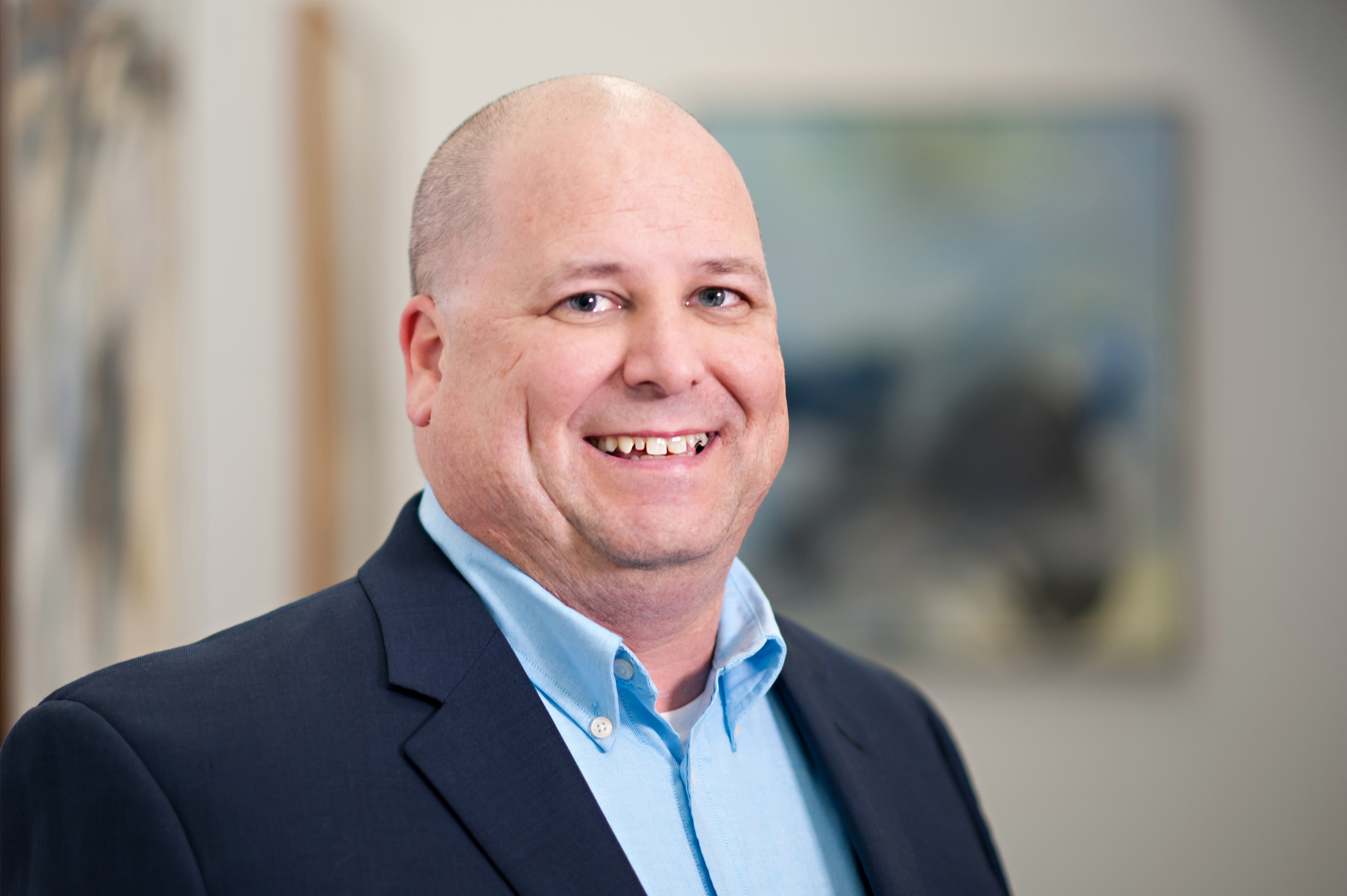 Brian Gleason is a Senior Risk Manager at GuideOne Insurance, providing resources and consulting services to GuideOne clients. His goal is to keep his clients' valuable resources focused on their mission.
Prior to his career at GuideOne, Brian spent 20 years in risk management, disaster preparedness, and occupational health and safety for a university in southern California. He has responded to a wide variety of crises including earthquakes, building floods, bomb threats, and chemical spills. He has his MBA and is a Certified School Risk Manager with years of experience consulting with churches and non-profits in insurance, enterprise risk management, human resources issues, and emergency management.
Tips for Preventing Restaurant Fires
According to the National Fire Protection Association (NFPA), nearly 8,000 restaurant establishments report a fire each year, causing an ann...
Coronavirus (COVID-19): What You Need to Know
Just as this year's cold and flu season was making headlines for its early appearance and severity, a different virus jumped into the ...
2020 Industry Trends: Loss Control
In the world of loss control, we will see 2019's hot topics pick up steam this year. While these issues are not new, they will continu...
5 Tips to Reduce Food Spoilage in Your Restaurant
Food safety is a major concern for a restaurant owner. According to the Centers for Disease Control and Prevention (CDC), restaurants are th...
Winter Water Damage
During the winter months, your building is susceptible to water damage due to the colder temperatures. Once the temperature drops below free...
Severe Winter Weather
Protect Your Property Remove all snow and ice from sidewalks and entrances. Remove ice dams near gutter downspouts. Ice dams can cau...
Church Winter Maintenance Checklist
The winter season is only a month away, meaning your church has just enough time to complete any winter maintenance needed to protect your f...
Winter Maintenance Tips
By being proactive about preparing your building for the winter months, your chances of suffering a loss are greatly reduced. Consider these...
Active Shooter: Prepare to Prevent
Active shooter incidents have become a concern for all in recent years. These incidents occur without warning and quickly progress. Although...
Arming Your Staff or Security Guards
Whether to arm a security detail at your organization takes a measured and thoughtful approach. Before making the decision whether to est...
Holiday Decorating: Ladder Safety
With the holidays fast approaching, decorations are quickly becoming more apparent. Lights, wreaths and other festive pieces are com...