Cyber Security Spotlight: eRiskHub Service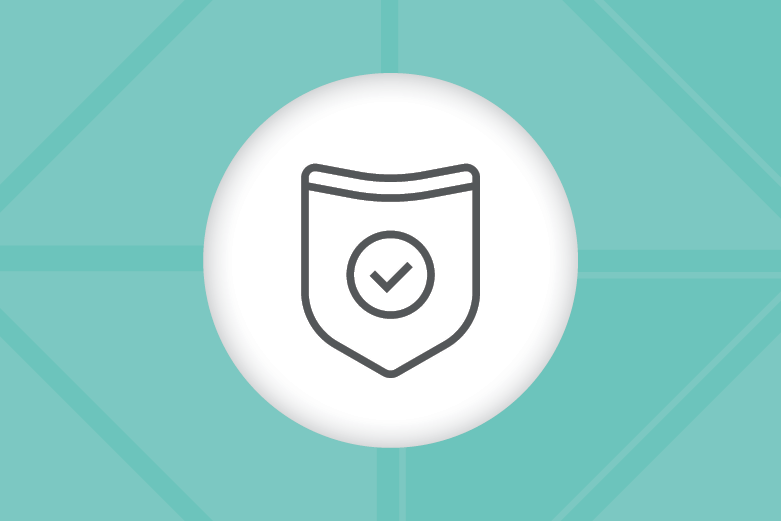 At GuideOne, our commitment to our customers goes beyond insurance. In addition to offering comprehensive coverages, we provide access to risk management tools and resources so our customers can be better prepared and protected as they face challenges.
We are proud to offer our insureds with Cyber Suite exclusive access to eRiskHub, a complementary online cyber risk management portal that helps insureds plan for data breaches and cyber-attacks. It provides resources to help mitigate potential exposures, manage costs and minimize effects of cyber incidents. 
In the eRiskHub portal, insureds can:
Visit the learning center for best practices and white papers
Complete online training modules
Follow an incident response plan roadmap
Download templates to create their own data security planning documents
Access a directory of external resources
Calculate potential costs from a data breach
Manage data breaches
And more! 
Cyber Suite customers will receive a policyholder notice within their policy documents that provides instructions on how to access eRiskHub and create an account. 
For more information about eRiskHub, contact your GuideOne Sales Director or Marketing Representative, or visit the Cyber Suite Resources page of GuideLink.
Read the series: A Benefits Overview, Computer Attack, Computer Fraud & Misdirected Payment Fraud, Cyber Extortion, Data Compromise Response Expenses & Liability Coverages, Electronic Media Liability, Identity Recovery, Network Security Liability
© 2022 The GuideOne Center for Risk Management, LLC. All rights reserved. This material is for informational purposes only. It is not intended to give specific legal or risk management advice, nor are any suggested checklists or action plans intended to include or address all possible risk management exposures or solutions. You are encouraged to retain your own expert consultants and legal advisors in order to develop a risk management plan specific to your own activities.