Cyber Suite Spotlight: Electronic Media Liability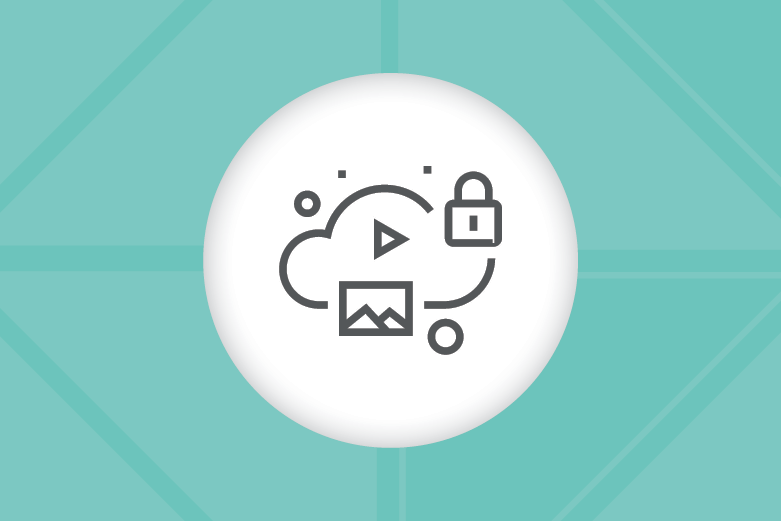 Businesses and organizations rely on websites and social media presence to share information and connect with customers, but they may be unknowingly vulnerable to the risks associated with ever increasing online exposure. 
In order to respond to these exposures, Cyber Suite for Commercial Package Policies includes Electronic Media Liability coverage. This provides for defense and settlement costs in the event that a third party brings a suit against the insured alleging they caused damages by copyright infringement, defamation or right of privacy violations.
Example: A church posted an inspirational poem on its public blog. The poem was copyrighted material, and the church did not seek permission to post it. The author of the poem sued the religious organization, claiming copyright infringement. Electronic Media Liability helped pay for the insured's defense and settlement costs. 
We are proud to be one of the only carriers today that expand the definition of "website" to also include blogs, podcasts, and other social media platforms, which arguably pose an even greater risk than traditional websites. Cyber Suite provides policyholders the peace of mind they need to promote their organizations online, without fear of unnecessary exposure to litigation without proper coverage.
For more information about Electronic Media Liability, contact your GuideOne Sales Director or Marketing Representative, or visit the Cyber Suite Resources page of GuideLink.
*Electronic Media Liability is exclusive to our Cyber Suite Coverage for Commercial Package Policies and is not included in the Cyber Suite for Business Owner's Policies.
Read the series: A Benefits Overview, Computer Attack, Computer Fraud & Misdirected Payment Fraud, Cyber Extortion, Data Compromise Response Expenses & Liability Coverages, eRiskHub Service, Identity Recovery, Network Security Liability.
© 2022 The GuideOne Center for Risk Management, LLC. All rights reserved. This material is for informational purposes only. It is not intended to give specific legal or risk management advice, nor are any suggested checklists or action plans intended to include or address all possible risk management exposures or solutions. You are encouraged to retain your own expert consultants and legal advisors in order to develop a risk management plan specific to your own activities.