Cyber Suite Spotlight: Cyber Extortion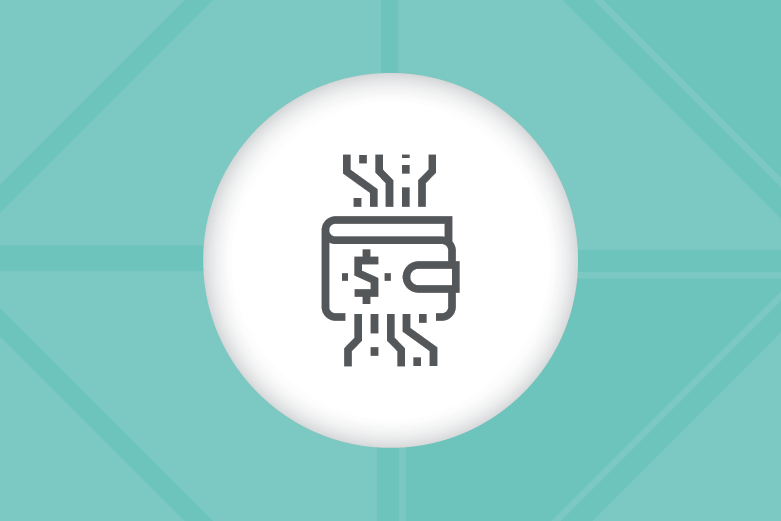 The act of extortion isn't new, but our increasingly interconnected world is breathing new life into the criminal practice. As businesses and organizations move more of their data and work online, cybercriminals have increasing opportunities to take advantage of them.
Cyber extortion occurs when a hacker holds an organization's data, website, computer systems or other valuable information hostage until a ransom is paid. These extortion threats usually involve ransomware or a denial-of-service attack, which can make the recovery process even more expensive. This coverage helps pay for the costs of a negotiator or investigator hired in connection with the cybercrime as well as any approved amount paid by the insured in response to a cyber extortion threat. 
Example: While trying to balance the books at his workplace, an employee received a strange pop-up on his laptop. A ransomware virus locked the system until the extortion demand was paid. After consulting with the insurance carrier, the insured decided to pay the ransom to unlock the system. Cyber Extortion covered the cost of the ransom to unlock the system. 
Because extortion can be just a piece of a larger cyber-attack, we've automatically included Cyber Extortion coverage within Cyber Suite without requiring additional premium. We also provide a complementary 24/7 hotline specifically for extortion claims, since they are often time-sensitive and need to be responded to quickly. These are advantages you won't readily find in the market today, since many of our competitors charge separately for cyber extortion or don't offer it at all. 
For more information about Cyber Extortion Coverage, contact your GuideOne Sales Director or Marketing Representative, or visit the Cyber Suite Resources page of GuideLink.
Read the series: A Benefits Overview, Computer Attack, Computer Fraud & Misdirected Payment Fraud, Data Compromise Response Expenses & Liability Coverages, Electronic Media Liability, eRiskHub Service, Identity Recovery, Network Security Liability
© 2022 The GuideOne Center for Risk Management, LLC. All rights reserved. This material is for informational purposes only. It is not intended to give specific legal or risk management advice, nor are any suggested checklists or action plans intended to include or address all possible risk management exposures or solutions. You are encouraged to retain your own expert consultants and legal advisors in order to develop a risk management plan specific to your own activities.