Cyber Suite Spotlight: Identity Recovery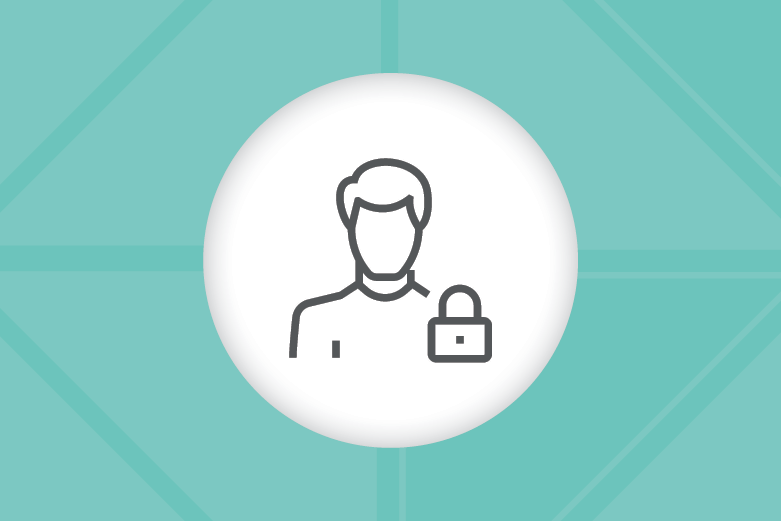 Recovering an identity can be a long, stressful process. For businesses and organizations, it can be even more devastating if the identity theft happens to a senior employee, executive or director, because the fraudulent use of that identity not only damages the individual's reputation, but that of the organization. 
Identity Recovery Coverage helps with the costs of regaining control over the stolen identity of an organization's senior ministerial employee, chief executive, or elected or appointed director or officer. GuideOne provides a free identity recovery hotline specifically for our customers, so we can quickly respond to identity theft incidents. We also offer case management services and expense reimbursement to assist in the recovery process.
Example:  A senior ministerial employee reported that unauthorized accounts had been opened in his name. An unauthorized person used the insured's personal information to rent several items and open lines of credit. An identity recovery case manager consulted with the insured, placed fraud alerts and helped restore the employee's credit records. This assistance was provided by Identity Recovery Coverage.
For more information on Identity Recovery within Cyber Suite, contact your GuideOne Sales Director or Marketing Representative, or visit the Cyber Suite Resources page of GuideLink.
Read the series: A Benefits Overview, Computer Attack, Computer Fraud & Misdirected Payment Fraud, Cyber Extortion, Data Compromise Response Expenses & Liability Coverages, Electronic Media Liability, eRiskHub Service, Network Security Liability
© 2022 The GuideOne Center for Risk Management, LLC. All rights reserved. This material is for informational purposes only. It is not intended to give specific legal or risk management advice, nor are any suggested checklists or action plans intended to include or address all possible risk management exposures or solutions. You are encouraged to retain your own expert consultants and legal advisors in order to develop a risk management plan specific to your own activities.